Borrower Acquisition
Continued growth in facilitating business loans globally, enabled by data-driven marketing and quality customer service.
Credit Assessment
Our experienced credit assessment team optimise market best practice with leading technology to provide risk-based pricing on loans.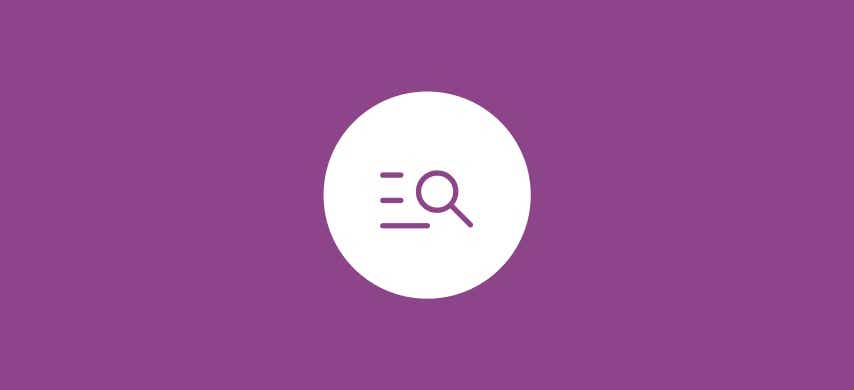 Loan Servicing
We manage all servicing, collections and recoveries on behalf of investors.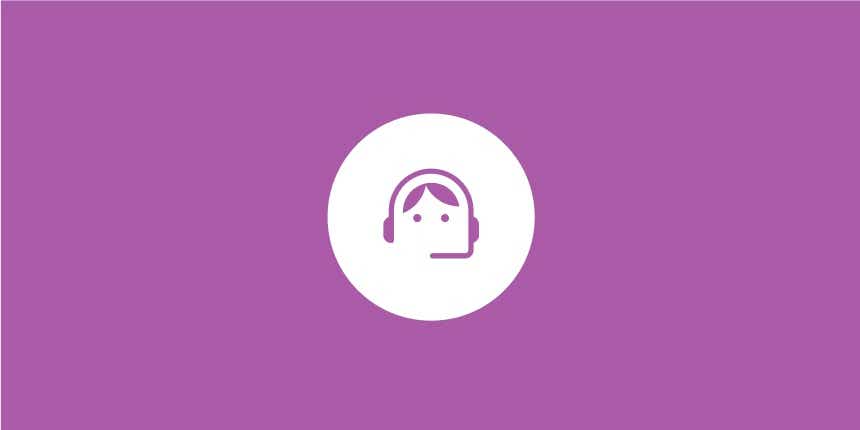 Investment Product
We find the optimal way to invest that suits you, the investor. We cater to investors to invest via public and private funds, forward flow arrangements (with or without leverage) and publically listed bond offerings.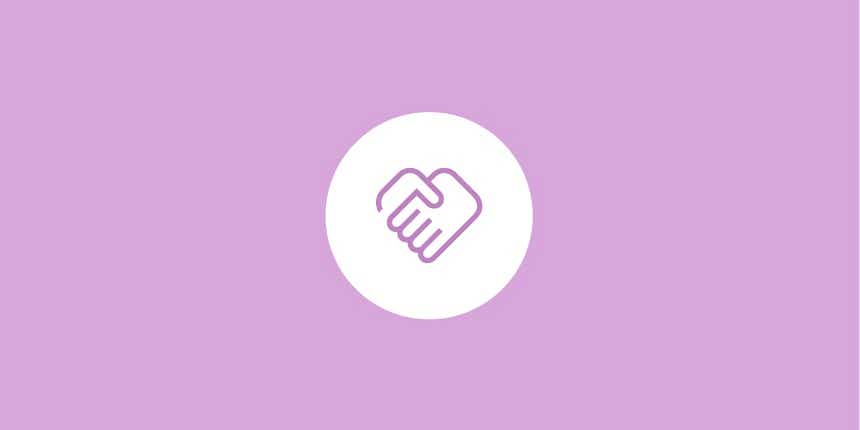 Get in touch with Capital Markets